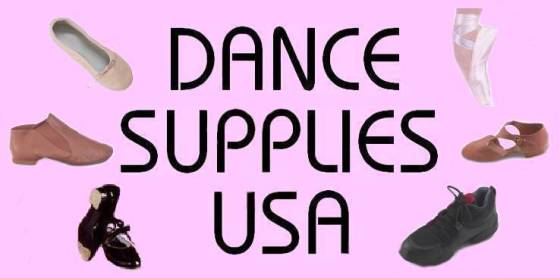 RETURN POLICIES
No Returns on "SALE" merchandise.

Returns for exchange, credit, or refund on dance supply items must be made within 4 days after receiving the shipment.
The following conditions apply for returns:
Unauthorized returns will be refused.

All returns must have our return authorization number on the box. For return authorization number call (515)-274-3661 or 1-800-383-7469 from 9am to 5:00pm (Central Time) Monday through Friday.

Must be returned undamaged and in original packaging.

Must be accompanied by a note explaining what you would like done with returned items.

Must include a copy of your receipt. If you send the original receipt it will not be returned to you.

The customer is responsible for all shipping charges.
Page Revised August 9, 2005